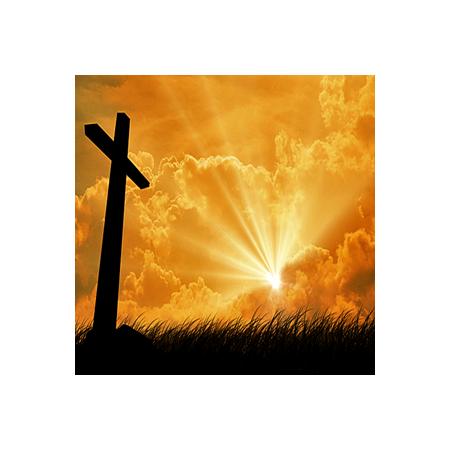 WOMEN PRAYING FOR WOMEn
annual Spring Prayer Breakfast
saturday , MARCH 30, 2019
9:00 AM TO 12:00 PM
With Speaker KACHELLE KELLY
renaissance Hotel
7000 Bluebonnet Blvd.
baton rouge, LA 70810
PLEASE come and join us!
GO TO THE EVENTS PAGE TO REGISTER
WOMEN PRAYING FOR WOMEN
OUR MISSION: Encourage women in their God -given role as women, wives, mothers, daughters, and sisters in Christ. WPFW gathers for the purpose of encouragement, teaching, and prayer.
Monthly prayer luncheons
Annual spring prayer luncheon
Periodic prayer meetings

Women Praying for women is a non-profit, inter-denominational, Christian organization of women, centered on the person of Jesus Christ and the power of prayer in a woman's life. WPFW is evangelical and focuses on the importance of having a personal relationship with Jesus Christ.
All women are welcome.
Connect With Us on Facebook!